DLC for Final Fantasy XV is covered on this page.
DLC Information
Final Fantasy Season Pass DLC Contents
All of the content has working titles which we can expect to be updated down the road. There is also no price on them individually, but the Season Pass is available as an upgrade to existing pre-orders for 24.99 USD or is included in the Digital Premium Edition for 84.99 USD.
Players who upgrade their existing pre-order to the Season Pass also get an original theme, in-game Leviathan recolor, digital mini-soundtrack and a camera kit in-game item.
Events
Items
Item packs
Soundtracks
Pre-Order DLC
The game is also receiving DLC pre-order bonuses depending on the retailer you pre-order from. The breakdown is as follows:
To help make sense of it all Square Enix released this video playlist of all the different preorder bonuses: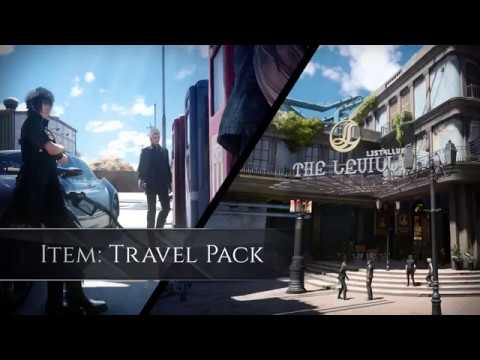 Join the page discussion
Tired of anon posting? Register!