Justice Monsters Five is a Mini-Game in Final Fantasy XV. Justice Monsters Five is a brand new pinball game for mobile devices combining role-playing elements with some of the Final Fantasy franchise's most iconic monsters. The game is also available to play within Final Fantasy XV.
Justice Monsters Five
You can find and play the game at most diners around the map.
Rewards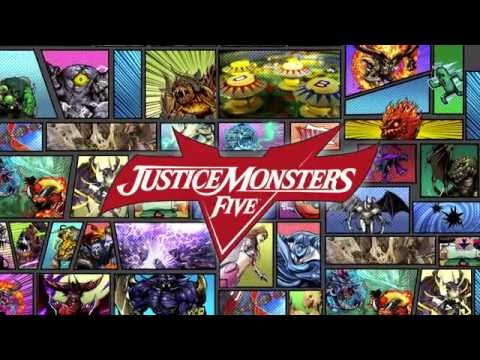 Join the page discussion
Tired of anon posting? Register!